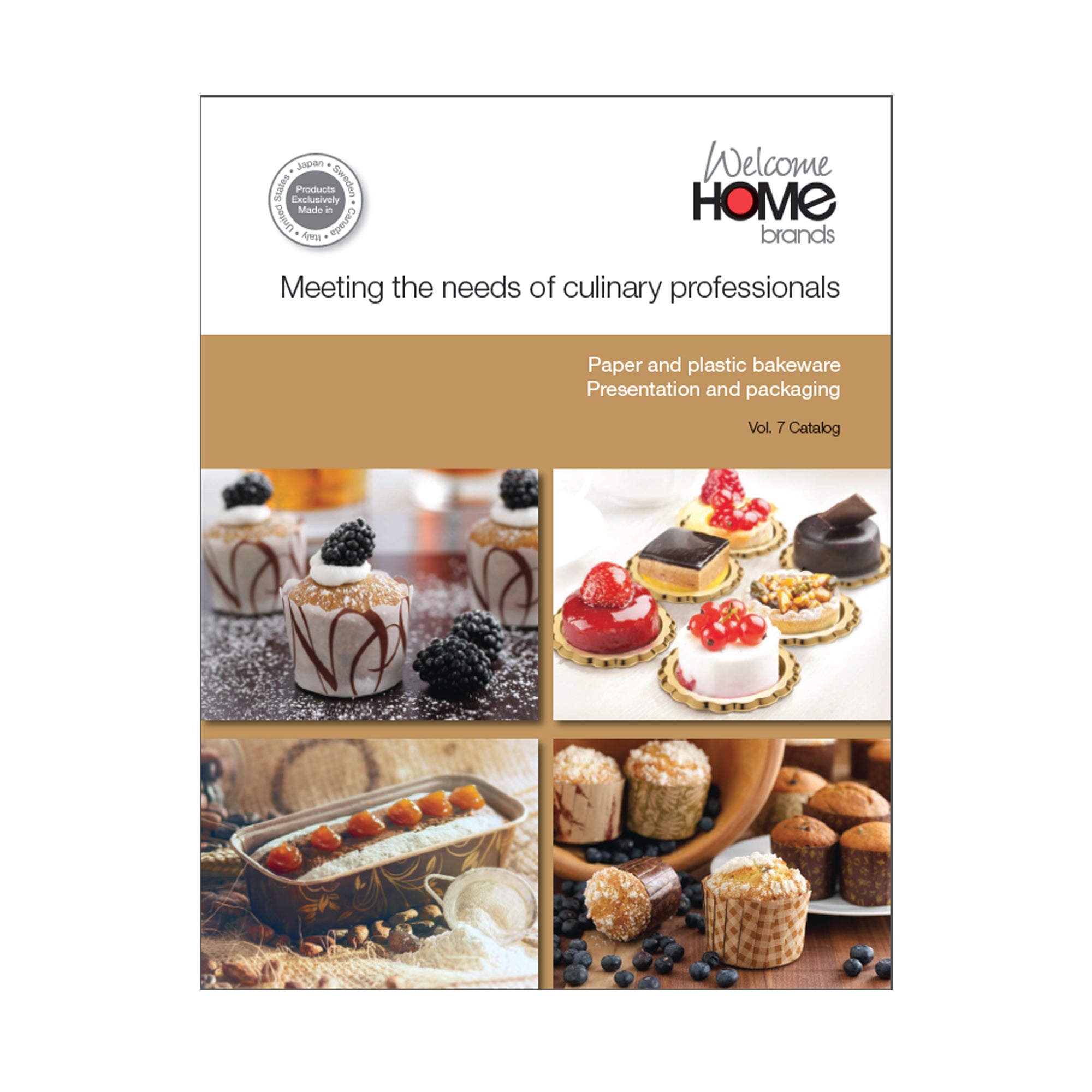 Roll over for Zoom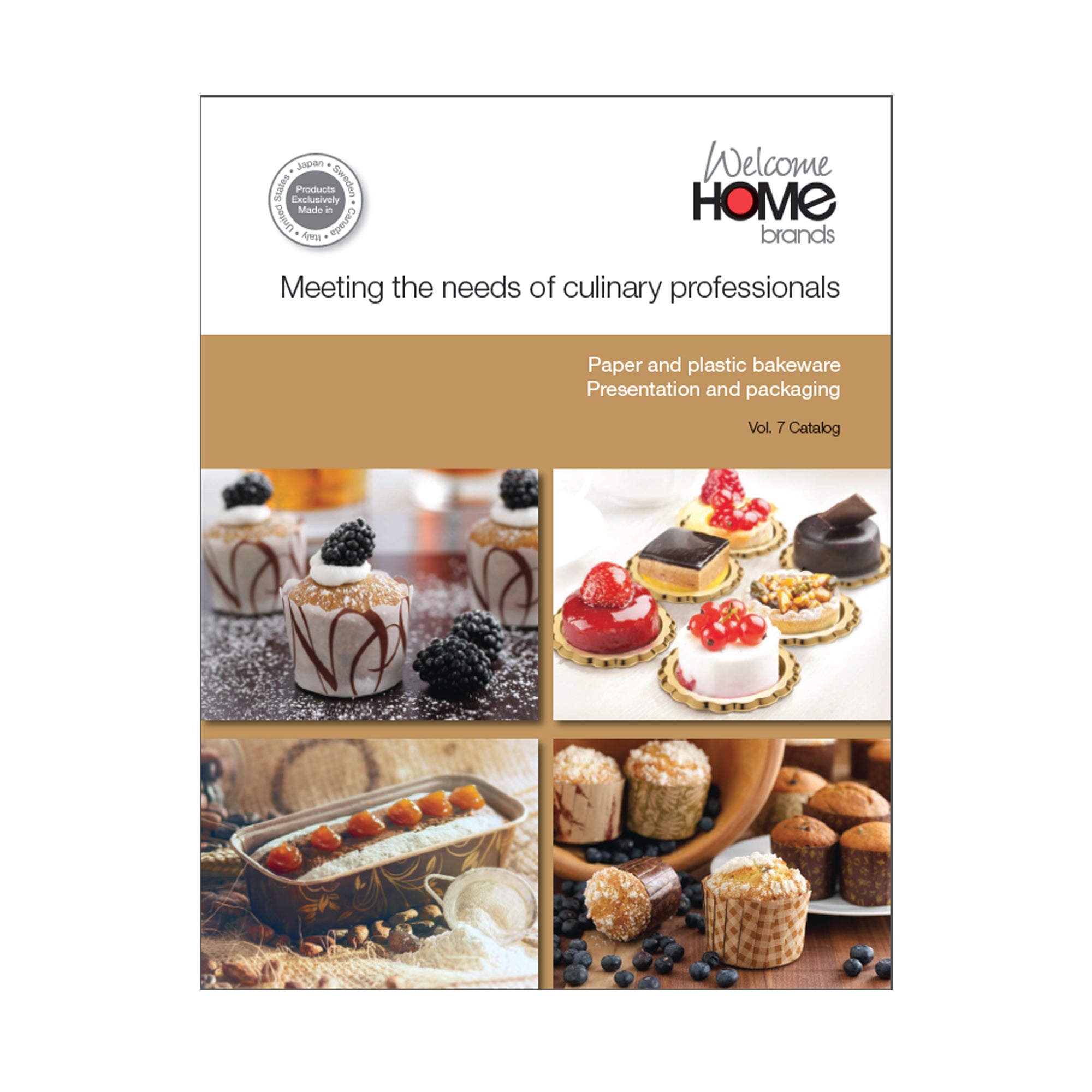 Grab to Zoom
We'd be happy to send you samples!
You can browse our catalog here. Simply click "Add to Basket", and on the next page in the "Notes" section, let us know the item numbers you are interested in sampling.
Each request is limited to 10 SKU's. In the event that an item you are interested in is unavailable, we will make an appropriate substitution.
If no specific items are requested, we will send a sample kit that provides a general overview of our product lines.
Please email us at info@welcomehomebrands.com if you have any questions.